The Great Easter Egg Hunt story is now in
Spanish!
We're delighted to present the Spanish version of our Easter Egg Hunt story at last!
You can now enjoy the story and printable resources in English, French and Spanish.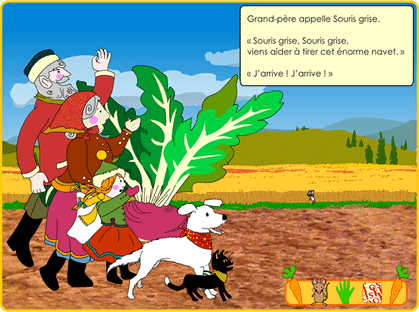 The Enormous Turnip
Our multilingual version of The Enormous Turnip (including Bulgarian!) is just about ready to publish ... watch this space!

It's a great time to subscribe!
Find out more here ...