A very Happy New Year to all our friends, family, translators,
narrators and subscribers from all around the globe!
Thanks to you all, our business is still growing - and we have plenty of plans for 2018!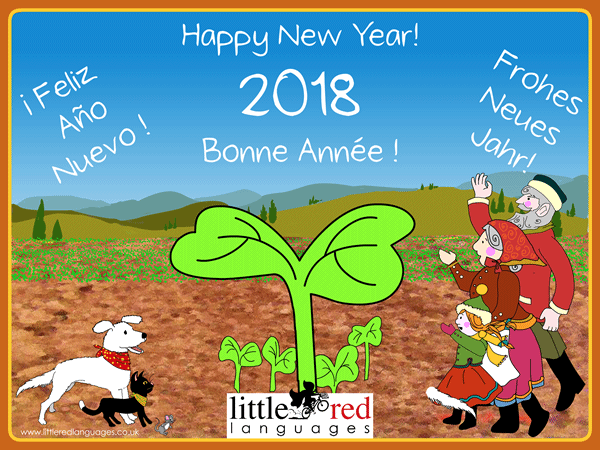 Explore traditional tales such as...

The Gingerbread Man, Jack and the Beanstalk, Little Red Riding Hood, The Enormous Turnip, The Four Musicians of Bremen...


...as well as our songs and poems, Easter Egg Hunt, Picnic and Christmas stories!