The Enormous Turnip
The Enormous Turnip is a lovely story for spring time and is great fun to act out with our printable masks and puppets. It's available in five languages - English, French, German, Spanish - and Bulgarian!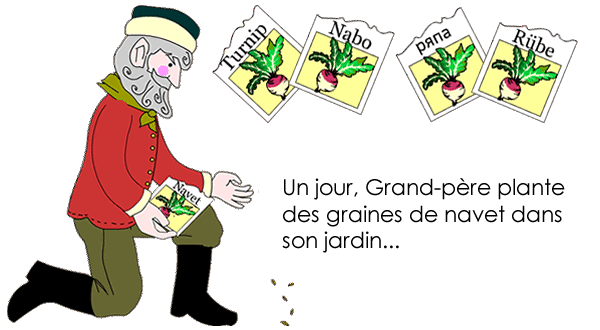 ---
Caperucita Roja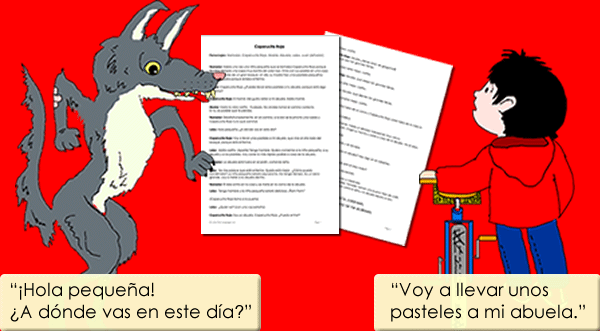 Have fun acting out the story - with or without puppets!
Suitable for groups of 7 students, or more if the narrator's role is shared.
There's a French version, too!
Download or preview the Spanish play script.
---