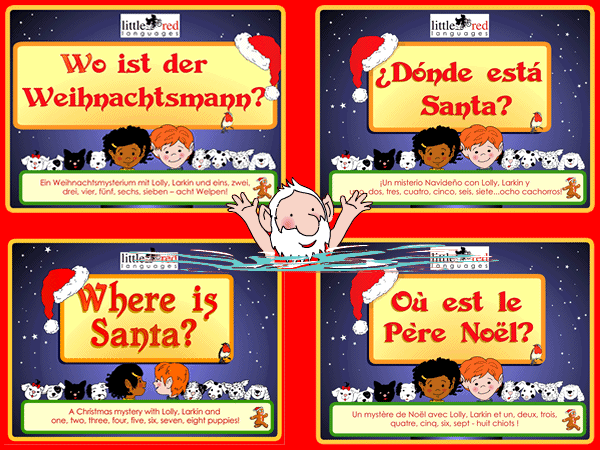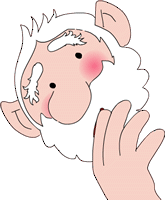 The story is now available in English, French and German and Spanish. The story features Lolly and Larkin in a search to find Santa - and the missing puppies! The language focus is on rooms in the house - and there's plenty of fun, of course!
Don't miss our previous two stories, Christmas is Coming and Christmas Wishes! Both available in all four languages.
Having problems viewing the interactive version on your computer or laptop? If you are using Chrome or Safari and you're seeing the movie rather than the interactive version, click here to find out how to fix it!